Services

Custom Body Work
From minor collision repair to full body replacement, we can perform custom body work on your car.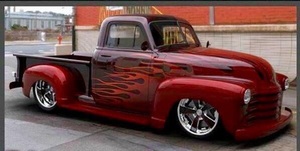 Does your vehicle need custom auto body work?

Our team can perform dent or collision repair, as well as transform the appearance of your car, motorcycle, or truck to create a whole new look.
We have years of experience performing professional body work while providing exceptional customer service.

Let us renew the condition of your automobile to provide you with peace of mind knowing your vehicle will be done right!